"By setting strict rules on the App store that disadvantage competing music streaming services, Apple deprives users of cheaper music streaming choices and distorts competition"
Story of the week: in a landmark decision, the European Commission issued a Statement of Objections against Apple over the music streaming case. This is a formal step in an EU antitrust investigation against Apple, which is also being scrutinised over its payment service Apple Pay.
The music streaming case was initiated by Spotify's complaint that accused Apple of abusing of its market power to favour its own Apple Music app. The European Commission's preliminary finding acknowledged the complaint, considering that Apple has a gatekeeping power since Apple devices are only able to download apps from the App Store.
In particular, the Commission raised concerns on the 30% fees Apple charges for the subscription of paid music streaming services. Similarly, the EU executive challenged the anti-steering measures Apple has taken to prevent music streaming services to promote different services to their users or even upgrade their subscription, as it is the case for Spotify. Apple will be able to reply to the Commission's concerns in writing and request an oral hearing to present their argument to the European Commission and national antitrust authorities.
Don't miss: the Regulation on preventing the dissemination of terrorist content online (TERREG) was formally approved in the European Parliament on Wednesday (28 April) without a plenary vote. The new legal framework will allow law enforcement agencies to request online platforms to remove content that is associated to terrorist activities. The request will not need judicial approval and will have transnational application, meaning that it will apply also for content uploaded in other countries.
Several NGOs opposed the proposal in an open letter, arguing it would pose serious limits to the freedom of speech. The main concerns relate to the fact that anti-terrorist legislation has frequently been used in authoritarian countries to silent political opposition, and this provision leaves ample discretion to police authorities to take down content.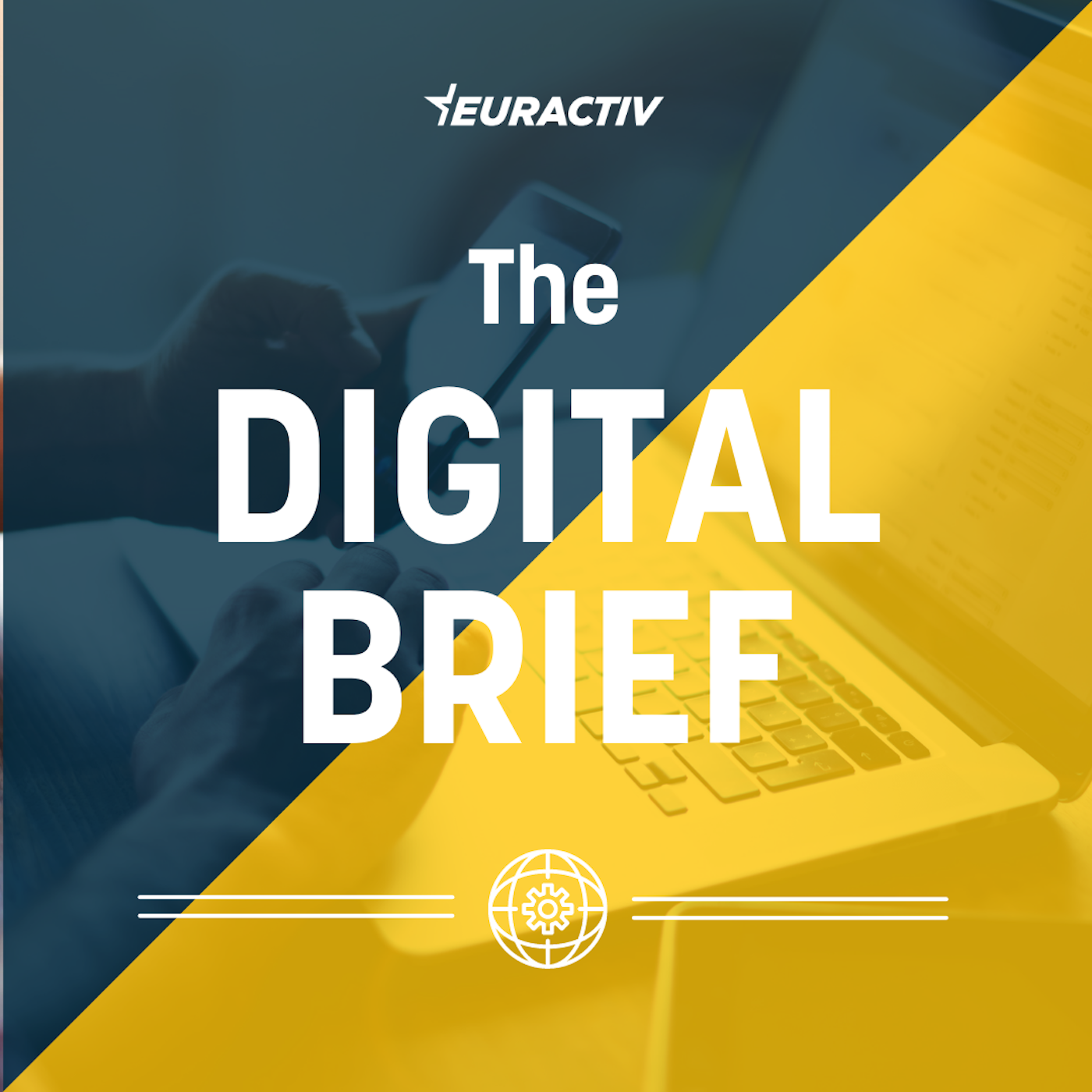 Apple set to change the app market
Data & privacy
Data Governance. The Data Governance Act (DGA) is the first legislative milestone of the Commission's grand Data Strategy. The file is currently being discussed in the parliamentary committee on Industry, Research and Energy (ITRE), which published on Thursday (29 April) more than 600 amendments.
The rapporteur Angelika Niebler (EPP, Germany) told EURACTIV that "most of the amendments are very constructive additions" and particular attention will be given to third country access to sensitive public data to bring the proposal in line with GDPR. The most significant addition for the moment seems to come from shadow rapporteur Miapetra Kumpula-Natri (S&D, Finland), who added a chapter defining the key principles for European common data spaces.
ePrivacy derogated. The Fifth Trialogue Negotiation was successful in finding an agreement based on a compromise text leaked by EURACTIV. According to these new provisions, service providers will be able to put in place on a voluntary basis monitoring mechanisms with the purpose of reporting child abuse materials and initiation attempts (i.e. grooming). Representatives of the European Parliament have previously raised concerns about the risks that the algorithms might erroneously send private conversations and intimate pictures to police authorities. The provision agreement will now need to be approved by the EU Council.
Media
Disinformation
Vaccine conspiracies. The European External Action Service (EEAS) published an updated Special Report on disinformation surrounding the COVID-19 pandemic, covering the period December 2020 – April 2021. According to the report, disinformation initiatives have gathered pace together with the vaccine roll-out, targeting in particular Western-made vaccines. The report explicitly mentions Russia and China as actively sponsoring these disinformation attacks as part of a broader strategy of "vaccine diplomacy," undermining trust in Western vaccines and institutions to promote their own state-produced vaccines.
Platforms
Bigger than ever. Big tech companies have been celebrating record earnings in the first quarter of 2021, compared to the same period last year. Apple (+54%) leads the way, followed by Facebook (+48%), Amazon (+44%), Alphabet (+34%), and Microsoft (+17%).
Private privacy. Apple has rolled out its new privacy feature this week as part of the iOS 14.5 software. The new privacy framework restricts obliges to app-makers to request explicit permission for tracking users, threatening the very business models of online platforms such as Facebook. In the past months, lawmakers in Europe and beyond have been showing signs that they are starting to take privacy concerns seriously, therefore companies such as Apple are feeling the need anticipate them by implementing their own privacy policy. Listen to the podcast for more.
Cybersecurity
Cryptocurrencies
Why it matters. Turkey is an interesting case, as people flee to cryptocurrencies amid potential future soaring inflation. This might cause a vicious circle, as inflation is caused by lack of trust in the future strength of the currency, hence public authorities have a strong incentive to buck the trend. While Ankara's measures have caused the crypto market to drop worldwide, recent estimates consider that all cryptos combined would be worth $2.2 trillion. In other words, Turkey is up against a market worth three times its GDP and how things turn out might be a textbook case for similar situations in the future.
What else I'm reading this week:
The Irish Data Protection Commissioner (DPC) is also investigating major political parties for allegedly breaching data protection rules.
Since the US-China trade war, the global chip shortage is getting worse and might have wide repercussions on many industries.
Bejin is getting a head start on 6G, as China is reporting 35% of the world's patents on the new generation of telecommunication technologies.